5 July 2002, Porto, Portugal

Porto Pride 2003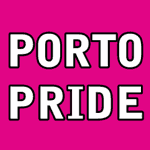 2012
Looking for 2012 edition?
Click here for more information about Porto Pride 2012



Photos:
Check the report at PortugalGay.PT.
Downloads:
Flyer: Front (40k) | Back (20k) [100dpi]
Poster: High Res (300dpi - 300kb) | Low Res (100dpi - 50kb)
For the web:


300x221 | 150x111 | 100x74


300x86 | 150x43


468x60

Organization:
PortugalGay.PT, Boys'R'Us, BZZZ Underground Tasca
All participating bars and restaurants are closed in this night and move their staff to the venue.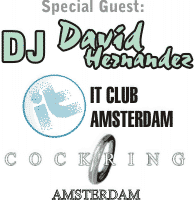 Program:
The music in the main room started with Ivo, the DJ of Boys'R'Us.
After 3:00 a small sequence of Travesti/Drag Queen shows.
After the show the Special Guest DJ David Hernandez from Club It Amsterdam and Club CockRing Amsterdam.
Besides drinks, snacks where also available.
Venue:
Teatro Sá da Bandeira
Entrance:
10 EUR with a free drink.
---
---
Supporters:
Cutty Sark

Rádio Nova Era

Neoponto

Super Bock

---
-->

---
Other editions: 2012 | 2011 | 2010 | 2009 | 2008 | 2007 | 2006 | 2005 | 2004 | 2003 | 2002 | 2001